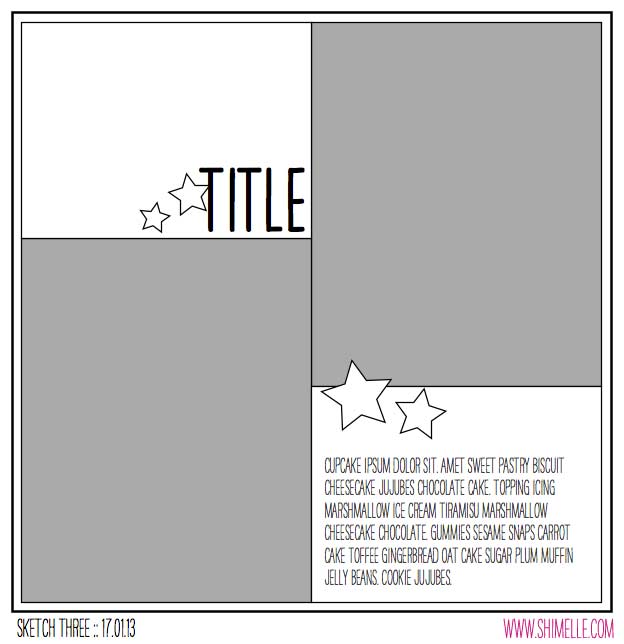 If you are looking for the Scraphappier LOAD213 blog hop, check here.
First of all, I am not Jewish. Second of all, I am not coming of age. My best friend is planning her daughter's Bat Mitzvah and I have been asked to create a scrapbook album all about the young lady in question. I feel very privileged to have been asked. E is a very special young lady. I often see a bit of myself at that age in her, though of course she is uniquely her own self. I regard her, more as a niece, than just as my best friend's daughter. I want to ensure this album is extra special. I have begin making tentative plans with E's mom about what it should include.
E's mom is planning on sending some photos my way, but I wanted to get a headstart on the album. It's not something I want to leave to the last minute. E and her friend's seem to think that I am a cool enough mom to be part of their instagram accounts. The coolest part of this are the photos I get to snag from the accounts. Though they are not always the highest quality, I get photos that are not staged and that truly reflect E right now, interacting with her sister and her friends.
A Girl Named E_______
by
Christy Strickler
Supplies|
Cardstock: Colorbok; Patterned Paper, Alphas, Stickers, DieCuts: American Crafts;
sketch from Shimelle.com
I chose a sketch from Shimelle.com. Originally, the sketch called for two photos, each in their own quadrant. Instead, I chose to place patterned paper and to then place a single photo over it all. After that, you could say the embellishments just fell into their perspective places.
Yes, I know the journaling is missing. I am purposefully doing that on some of the layouts for the Bat Mitsvah album. I am hoping to have friends or family comment on some of the layouts later on. You will also notice that E's name is covered. I will be sharing the layouts I create for this very special album. However, I don't have permission from all of the kid's parents to share their photo. To protect the kids, I will be covering names and sometimes faces from time to time.
Since I don't have all of the photos's from E's mom yet, I am still in the beginning phases of planning the album. I do want to include some of these instagram shots, but I am not sure what layouts will make the final cut. I figure more layouts than less to choose from will be better. Plus, what mom isn't going to love getting extra layouts featuring their kid?!?!