Vintage from Japan's Etsy store
.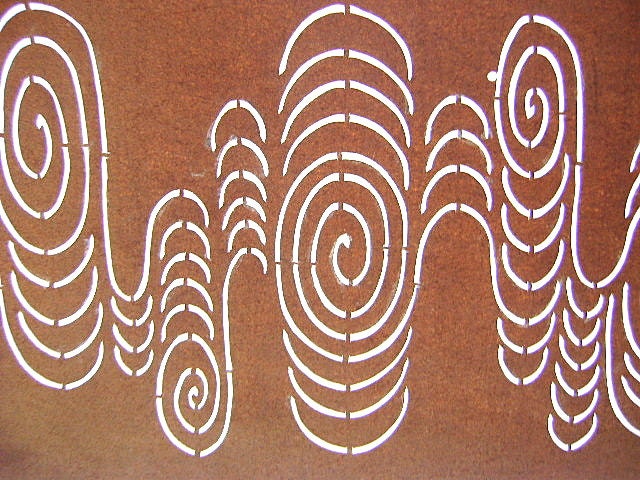 I am especially fond of
this particular stencil.
If you like stencils, they currently have over 300 in stock. The only thing I am not sure of is whether or not you are supposed to decorate with the vintage stencils or if you can really use them( which is my intent).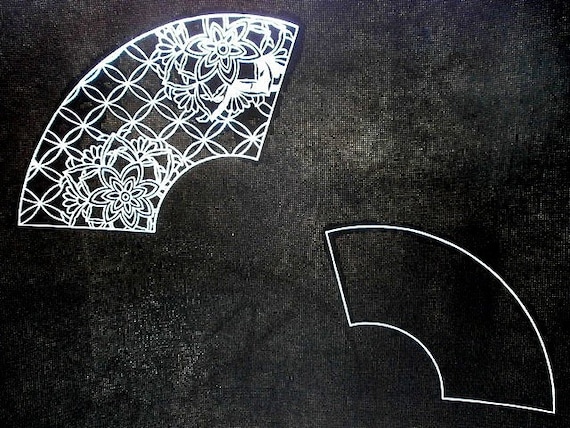 I could see myself creating a large circle with this stencil.
The store also carries vintage stamps. Some of those might be interesting to add to my collection in the future.
I love stencils and am always on the lookout for unique designs for my layouts. I recently discovered a few interesting gems at